8'-6"
10wt 2pc + extra tip
Saltwater Rods RECENTLY SOLD
Happy Customers. Getting good use out of their custom made 6'-2" 2 wt., and a 7'-6" 5 wt. bamboo flyrods at their favorite fishing holes.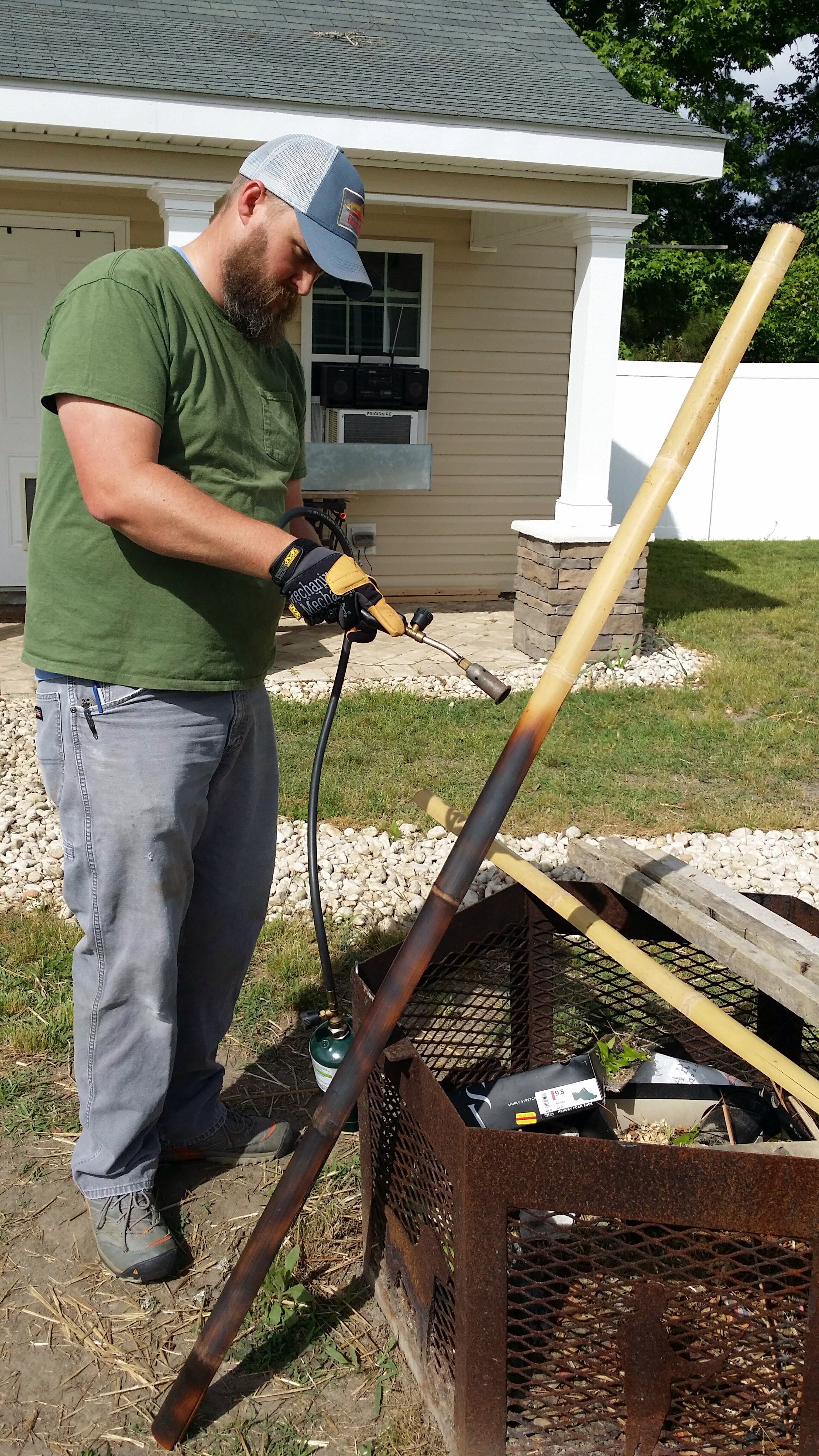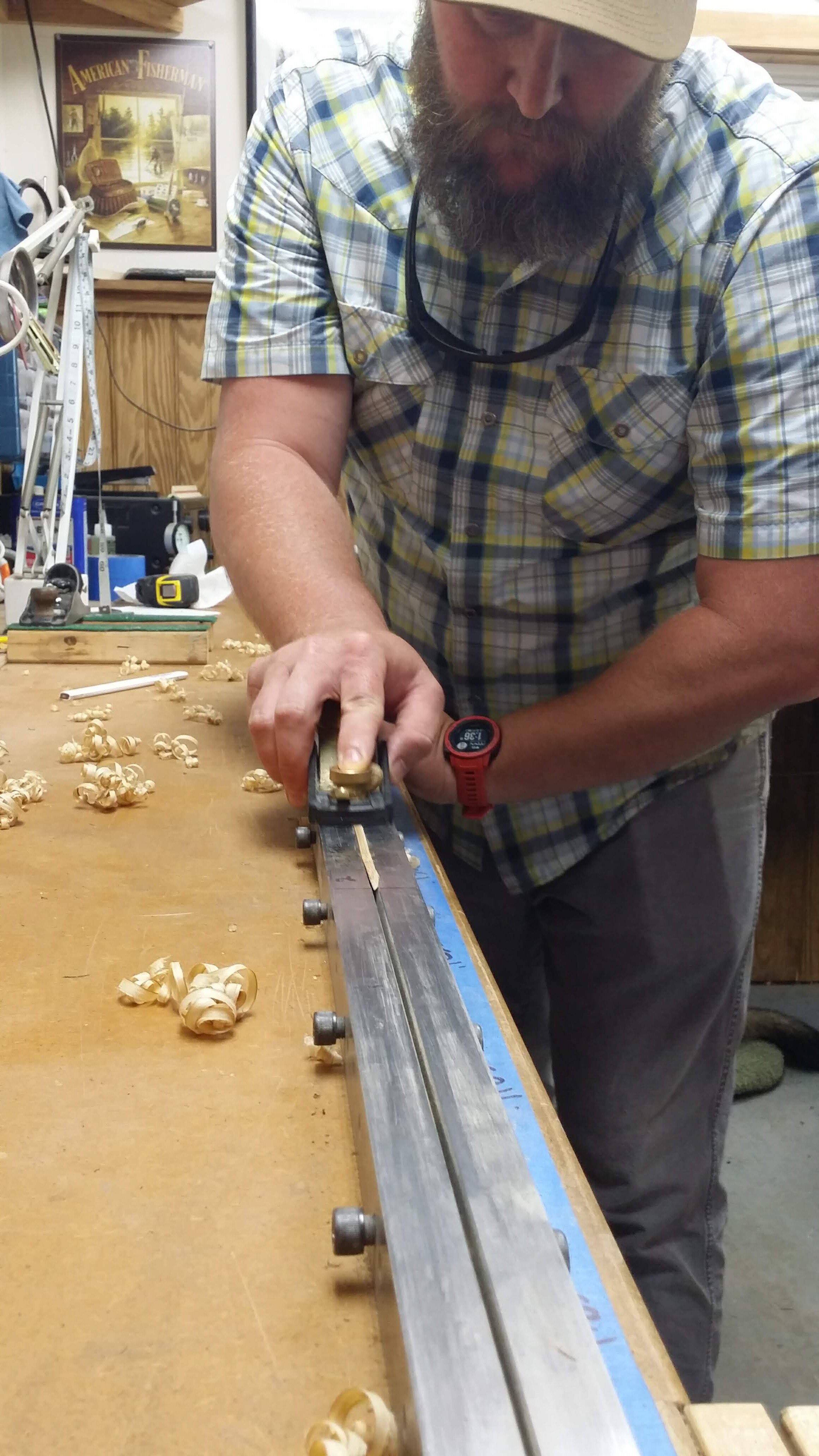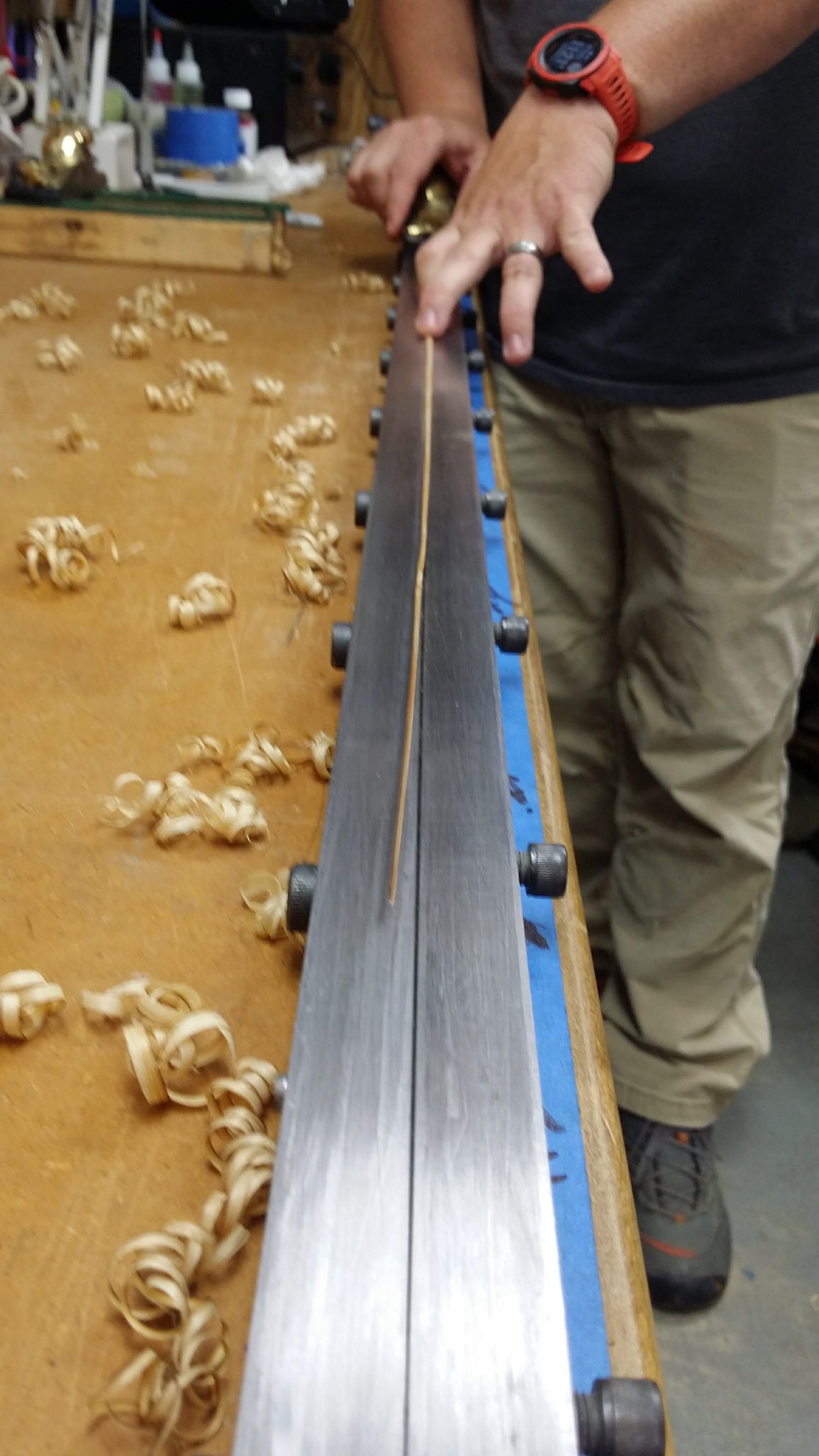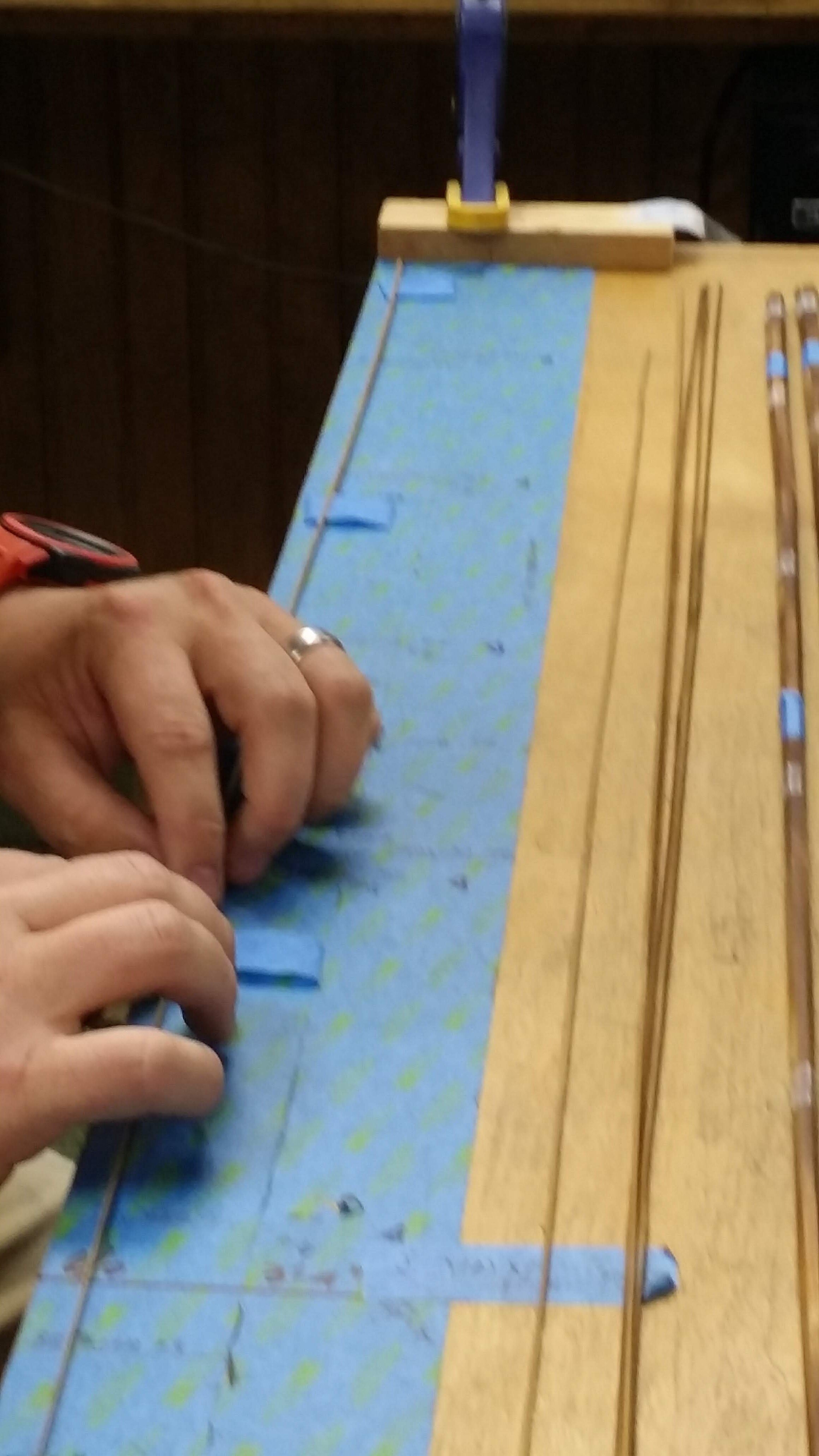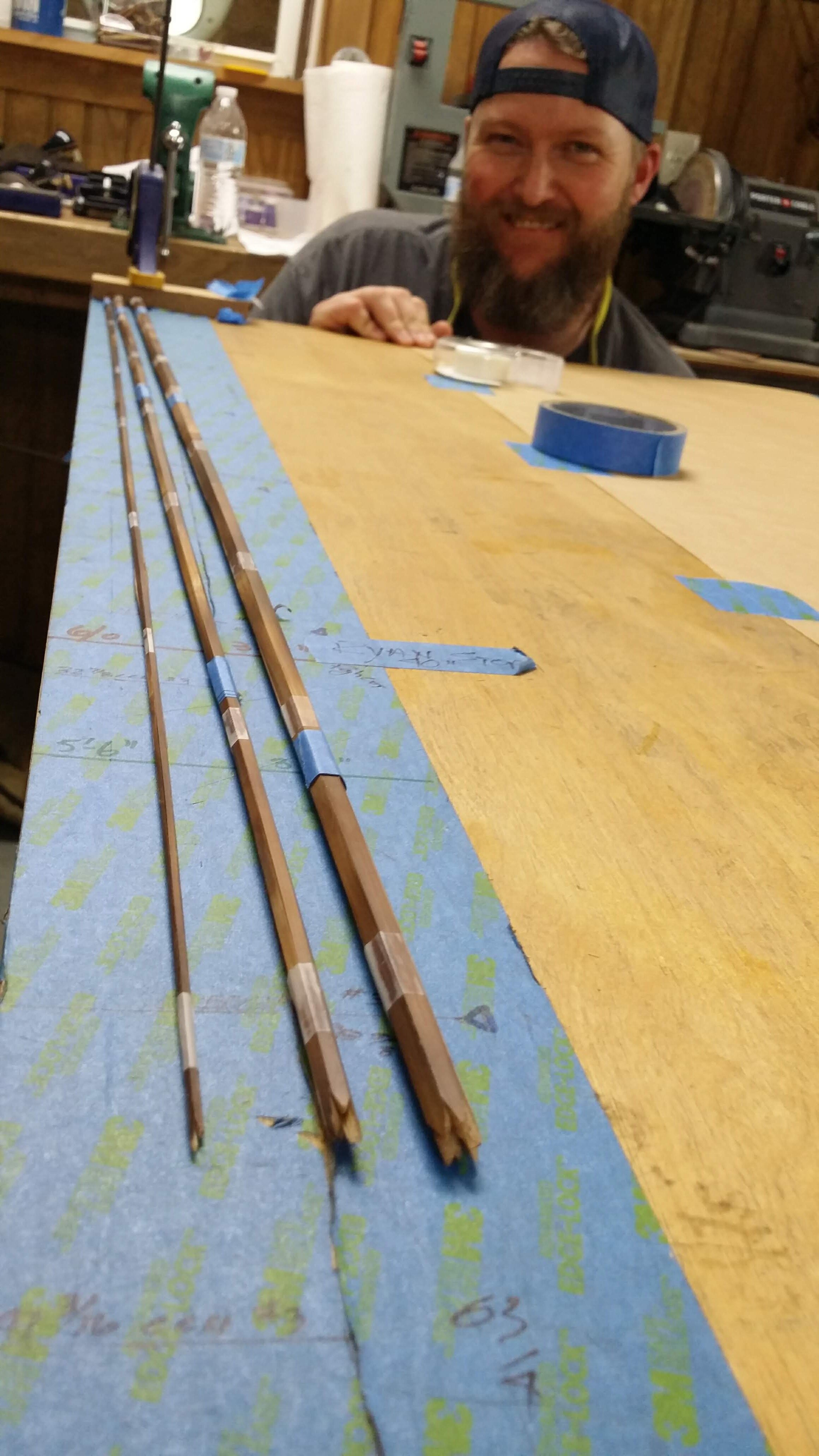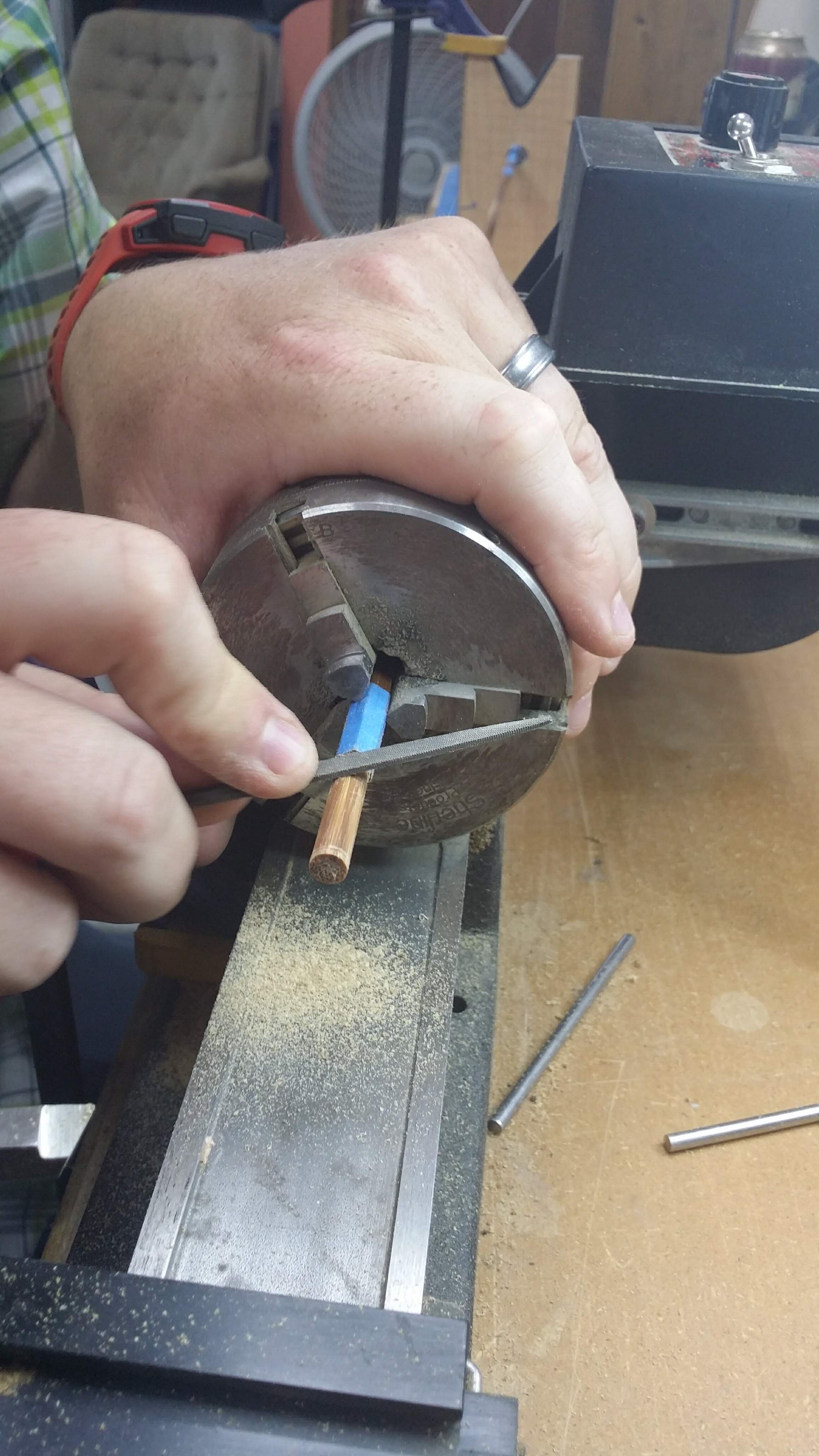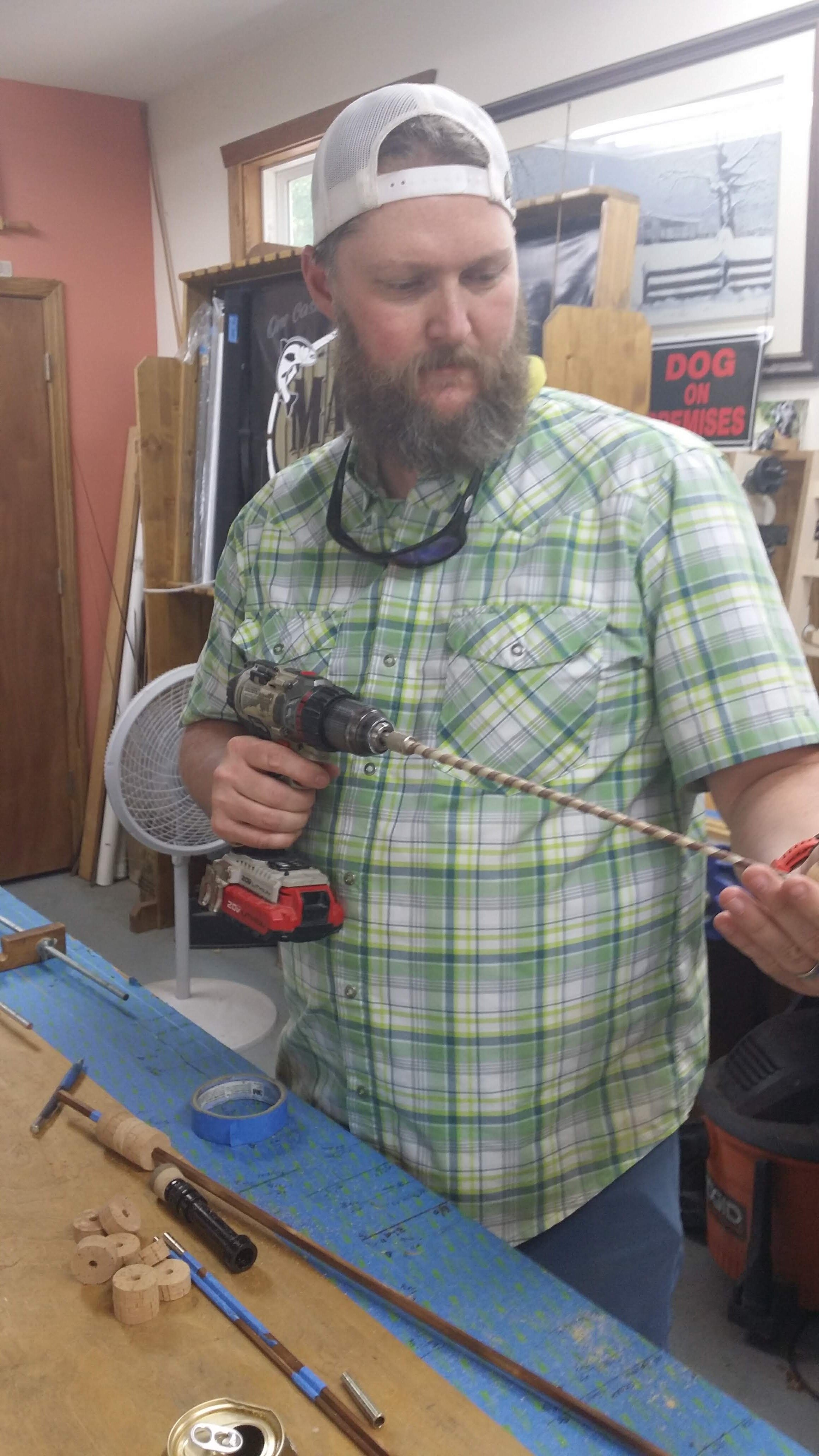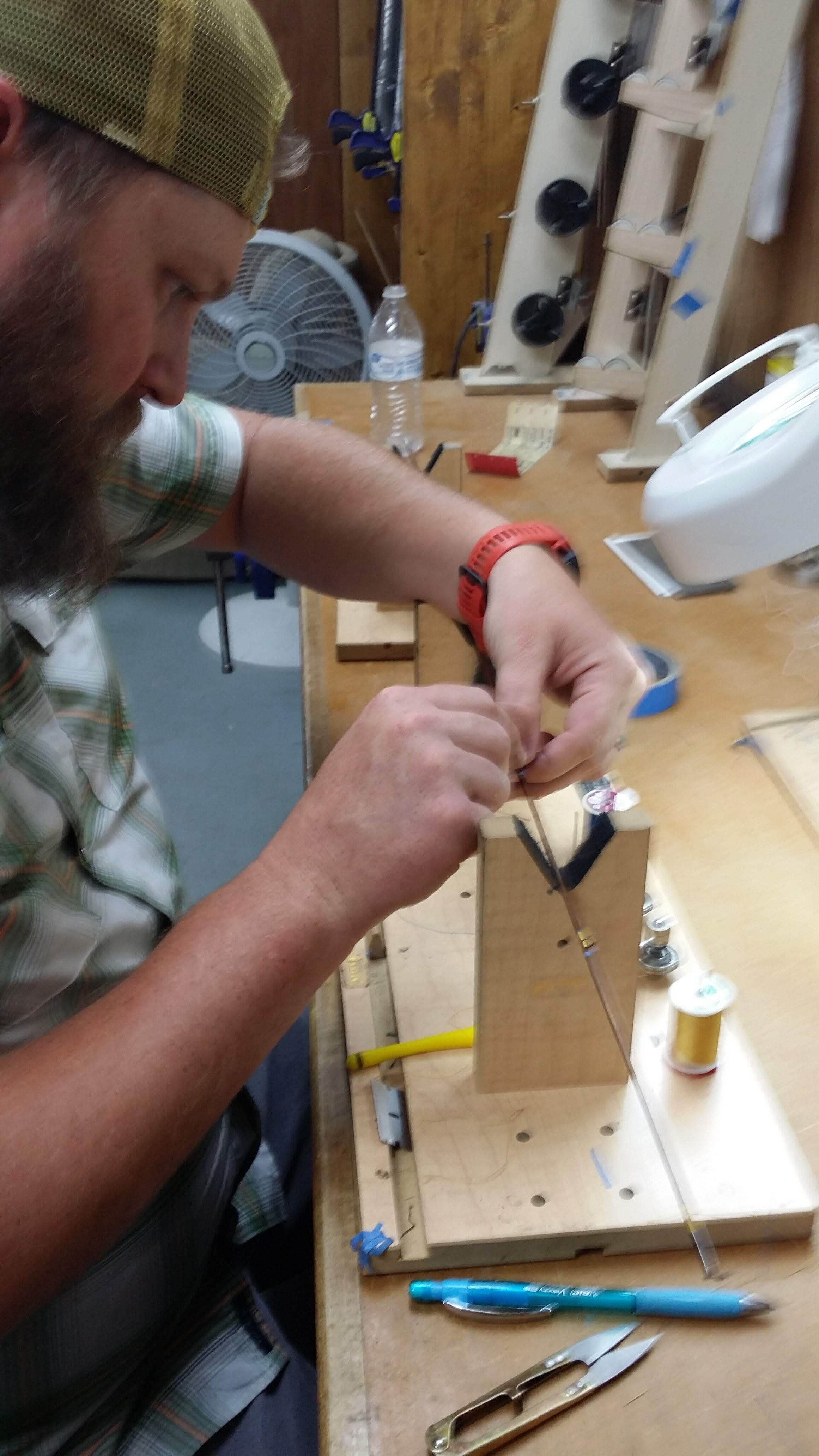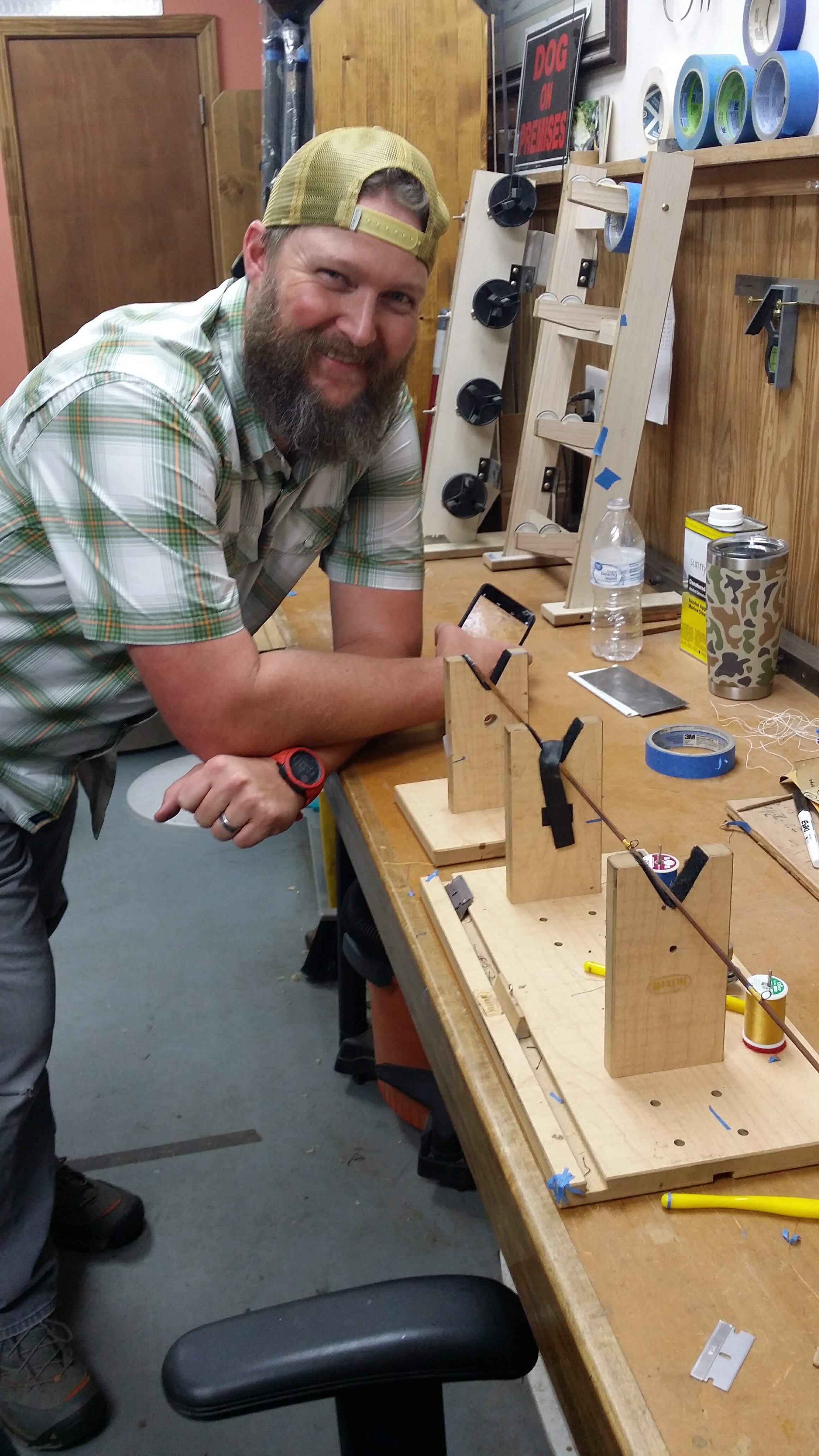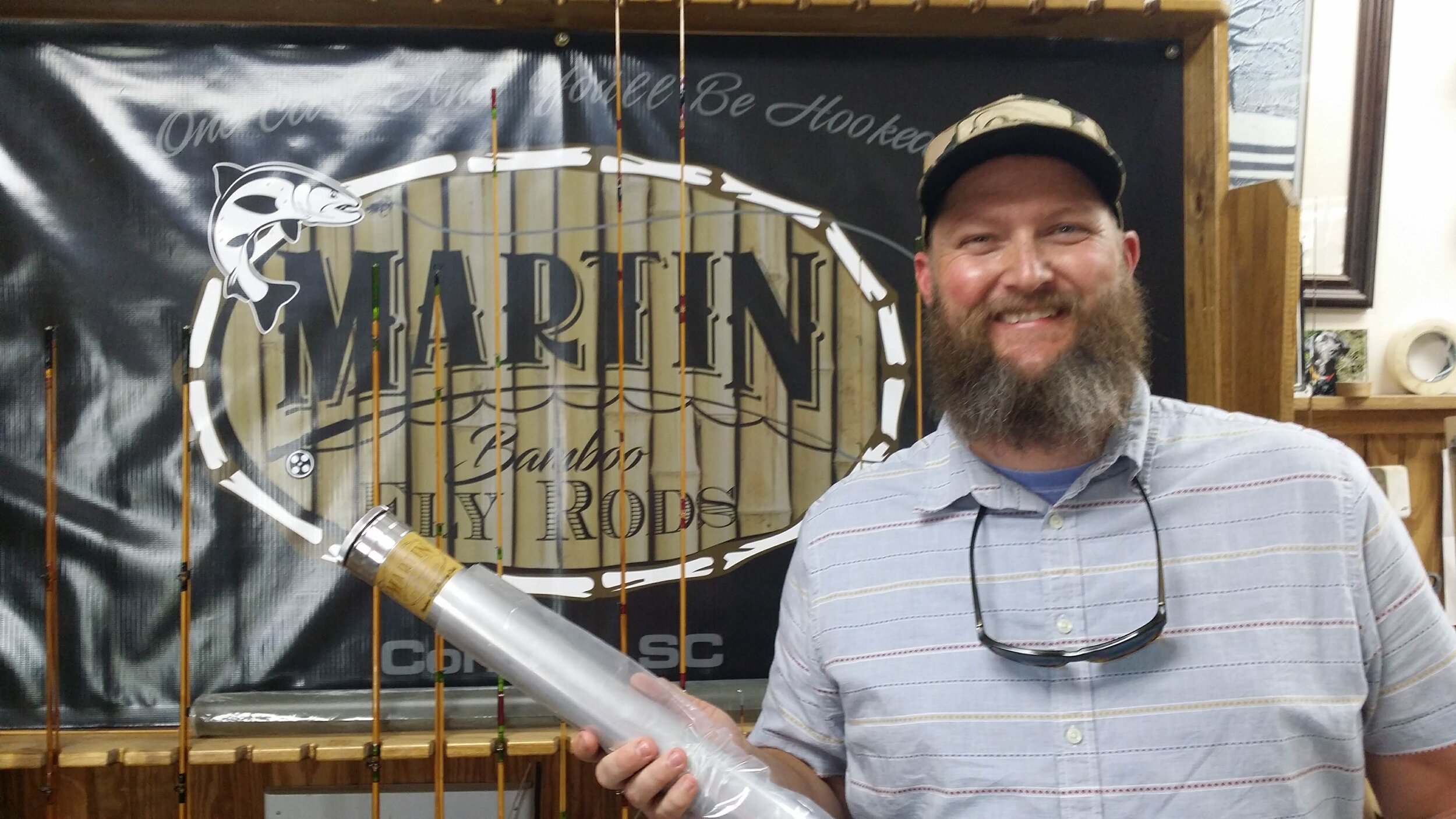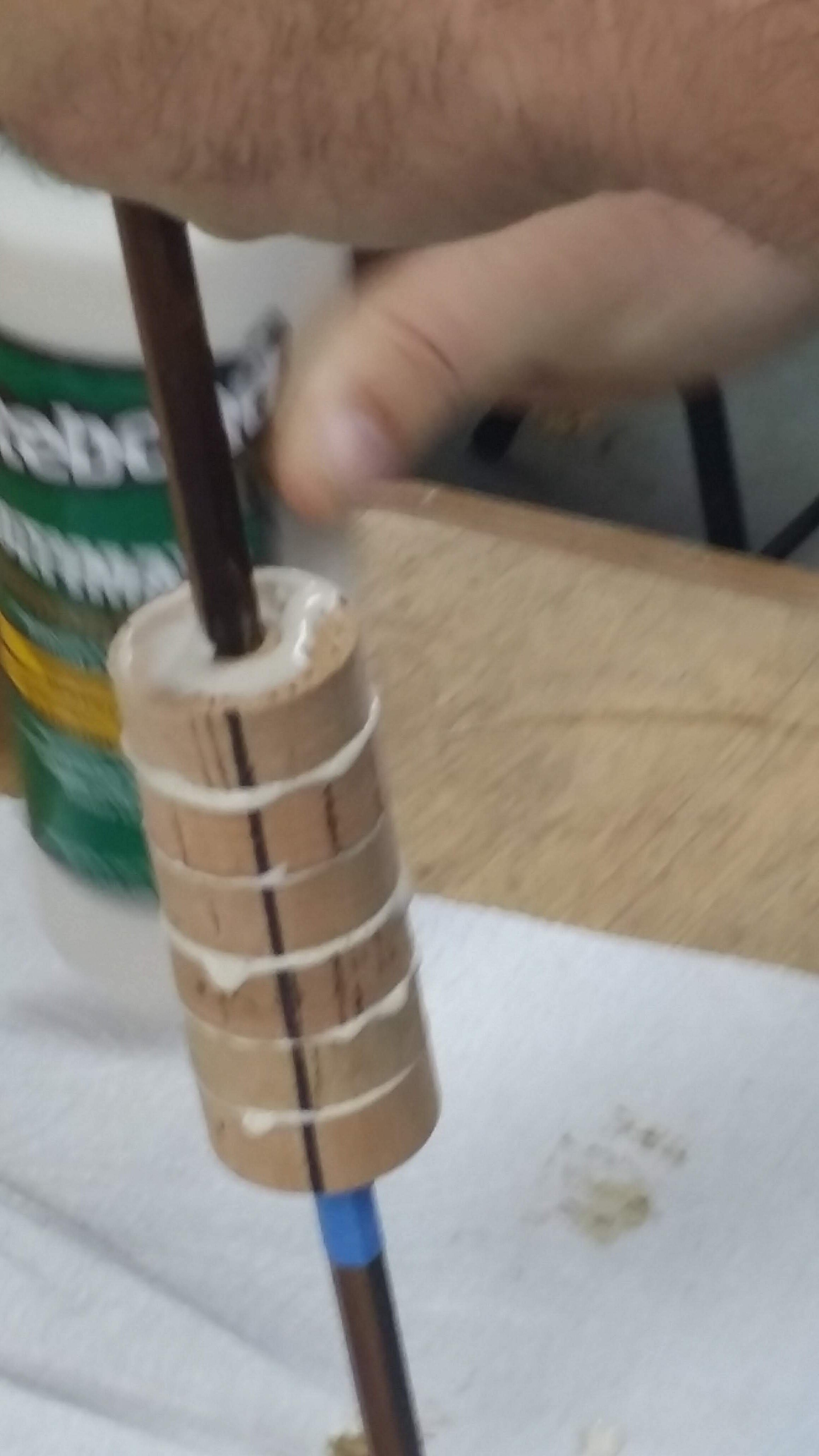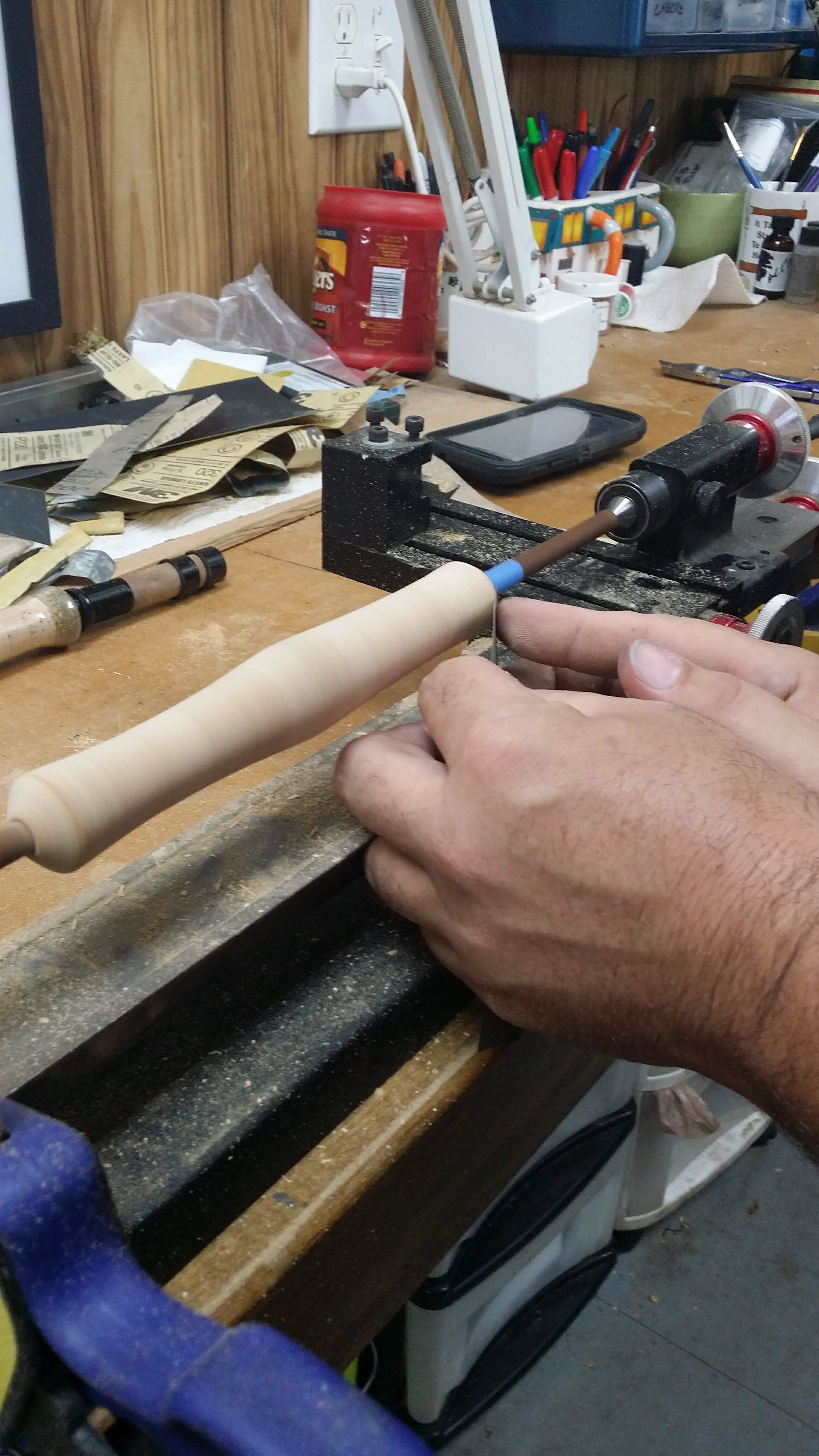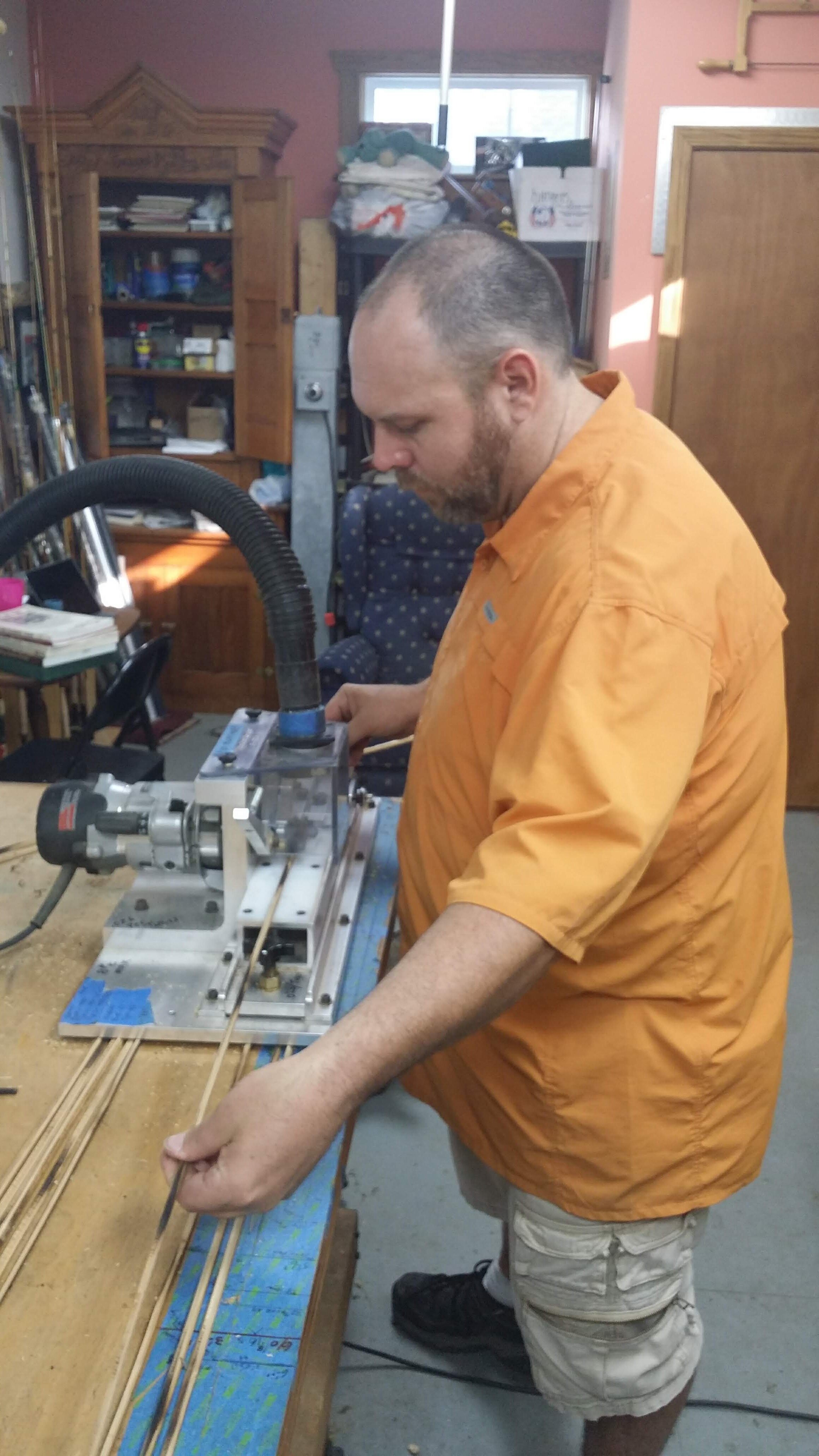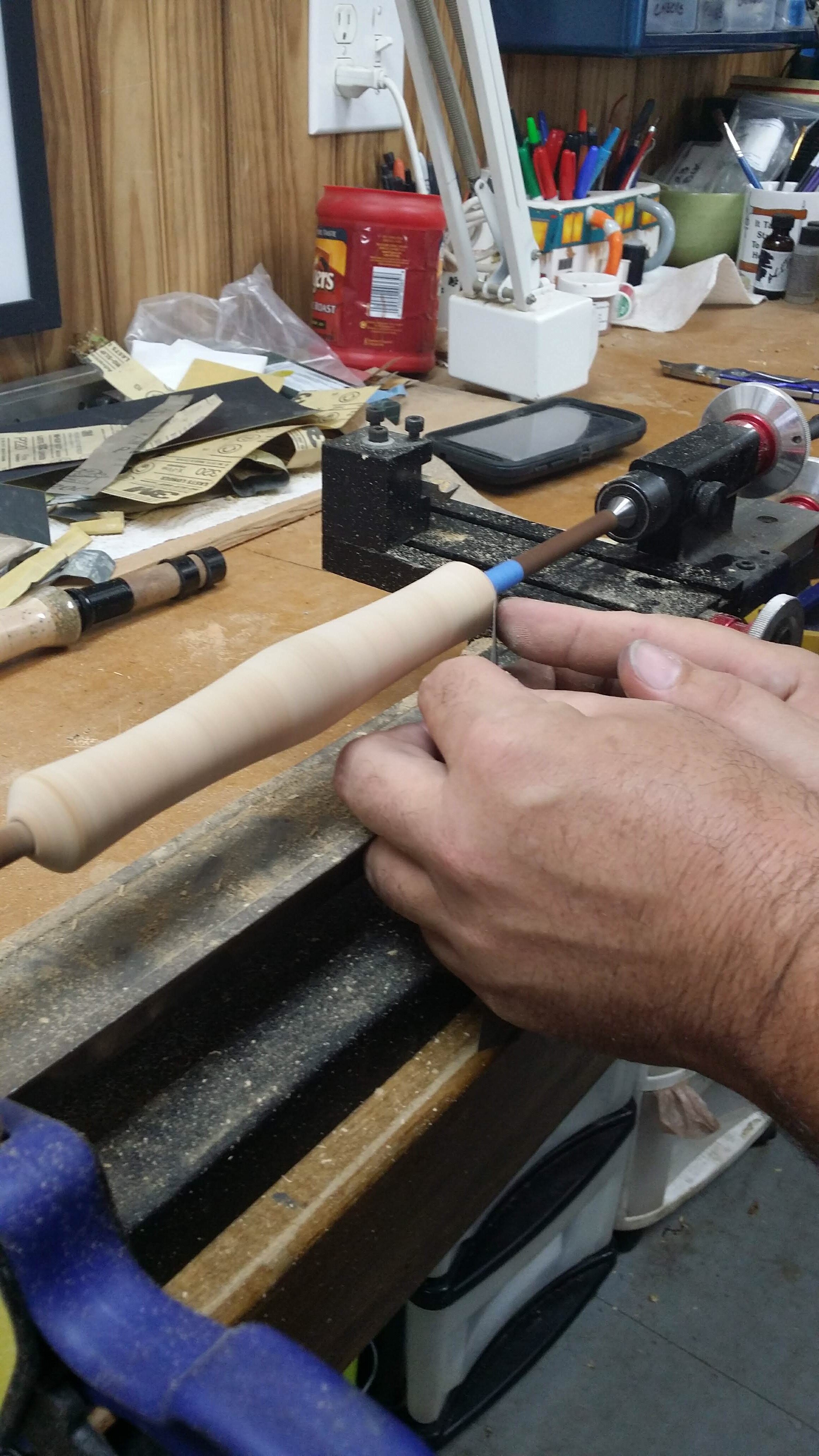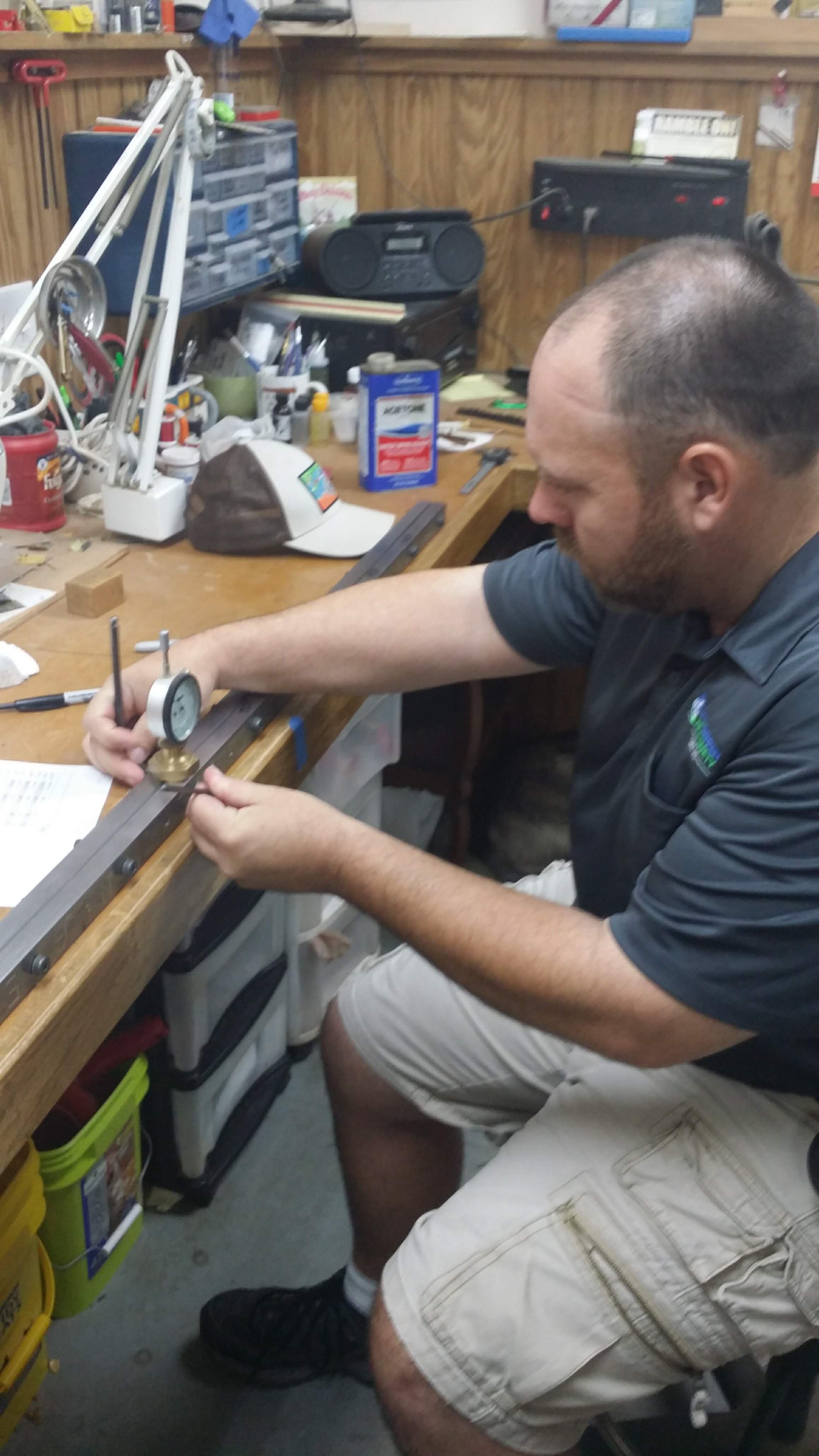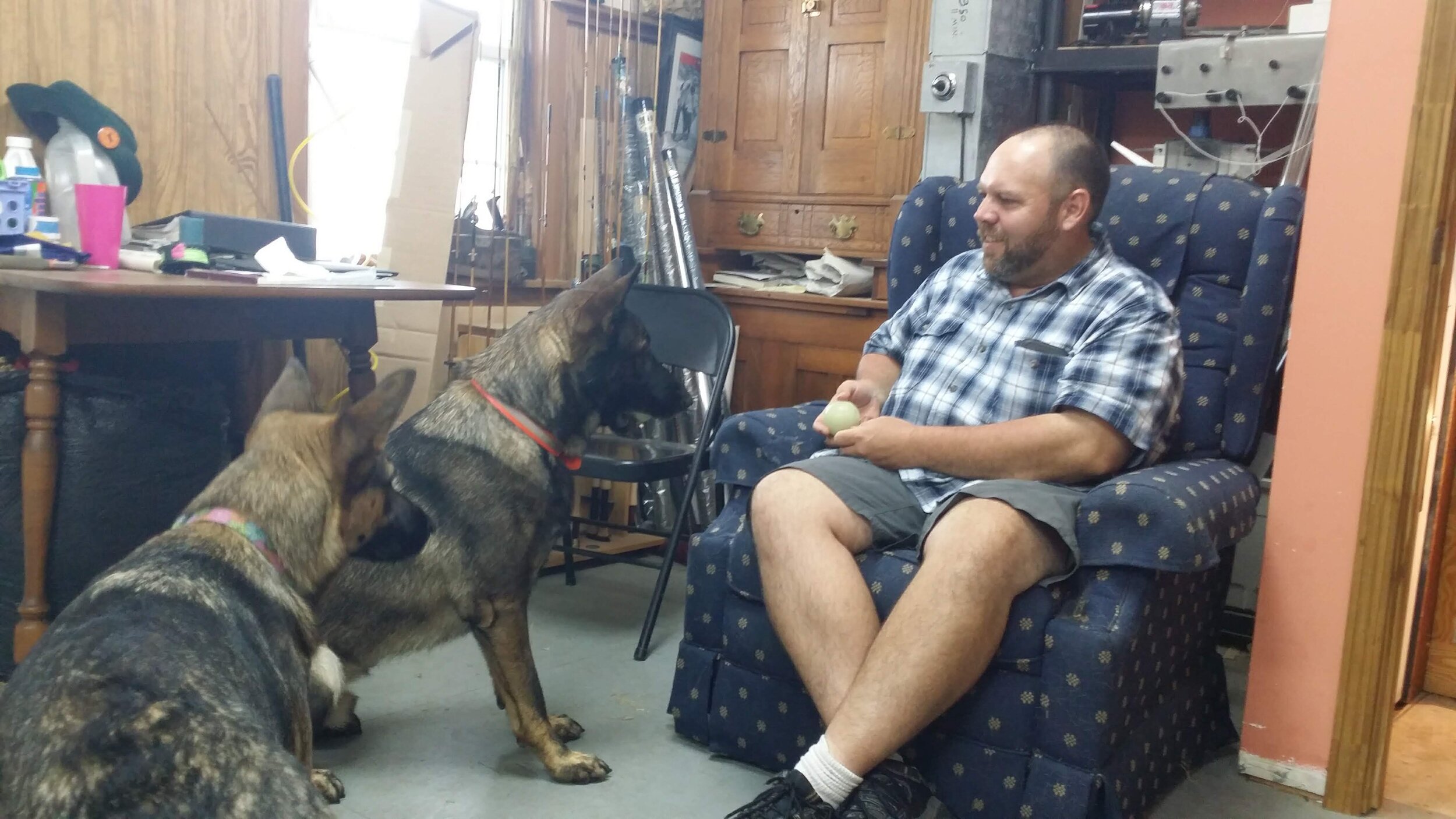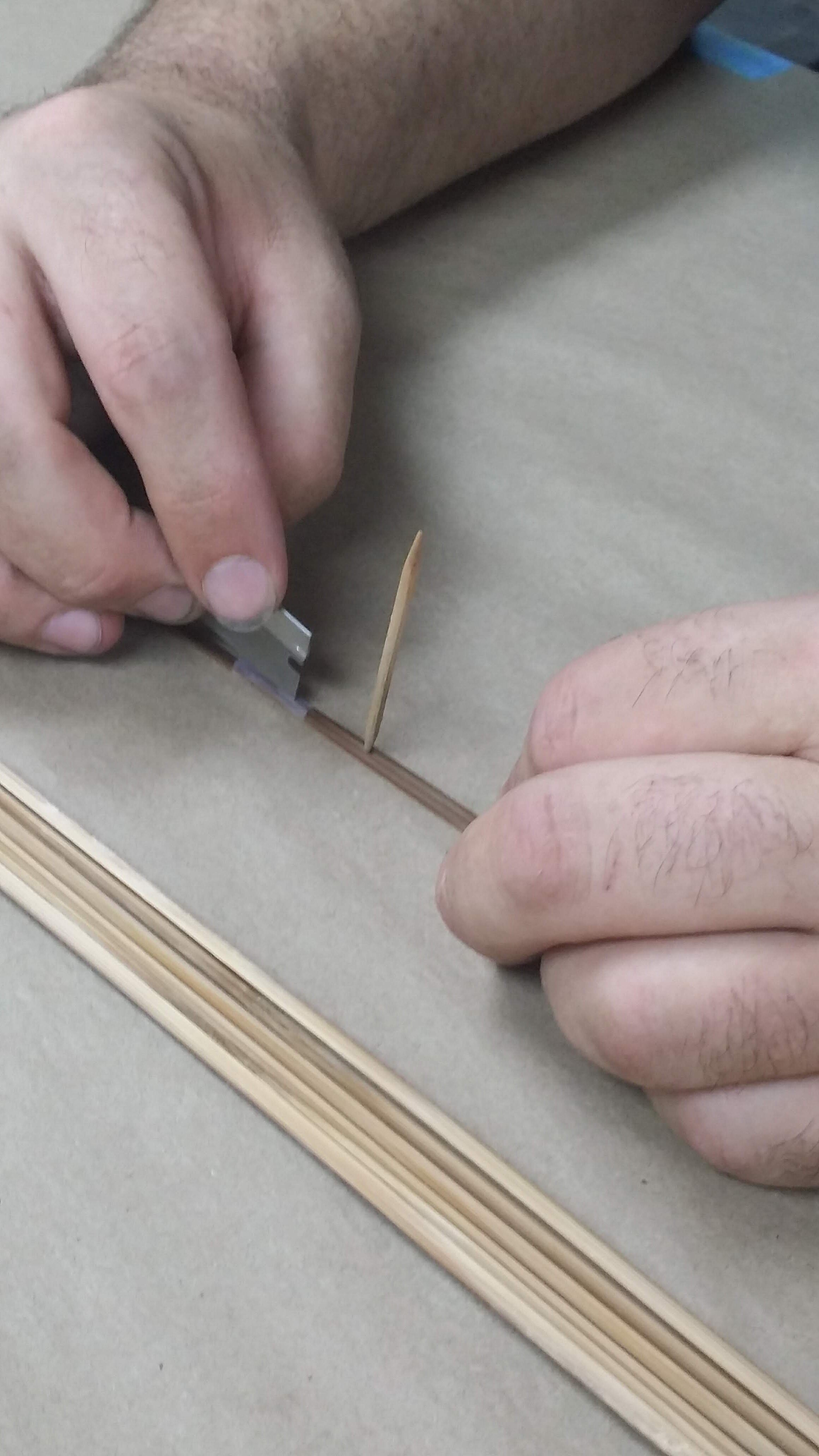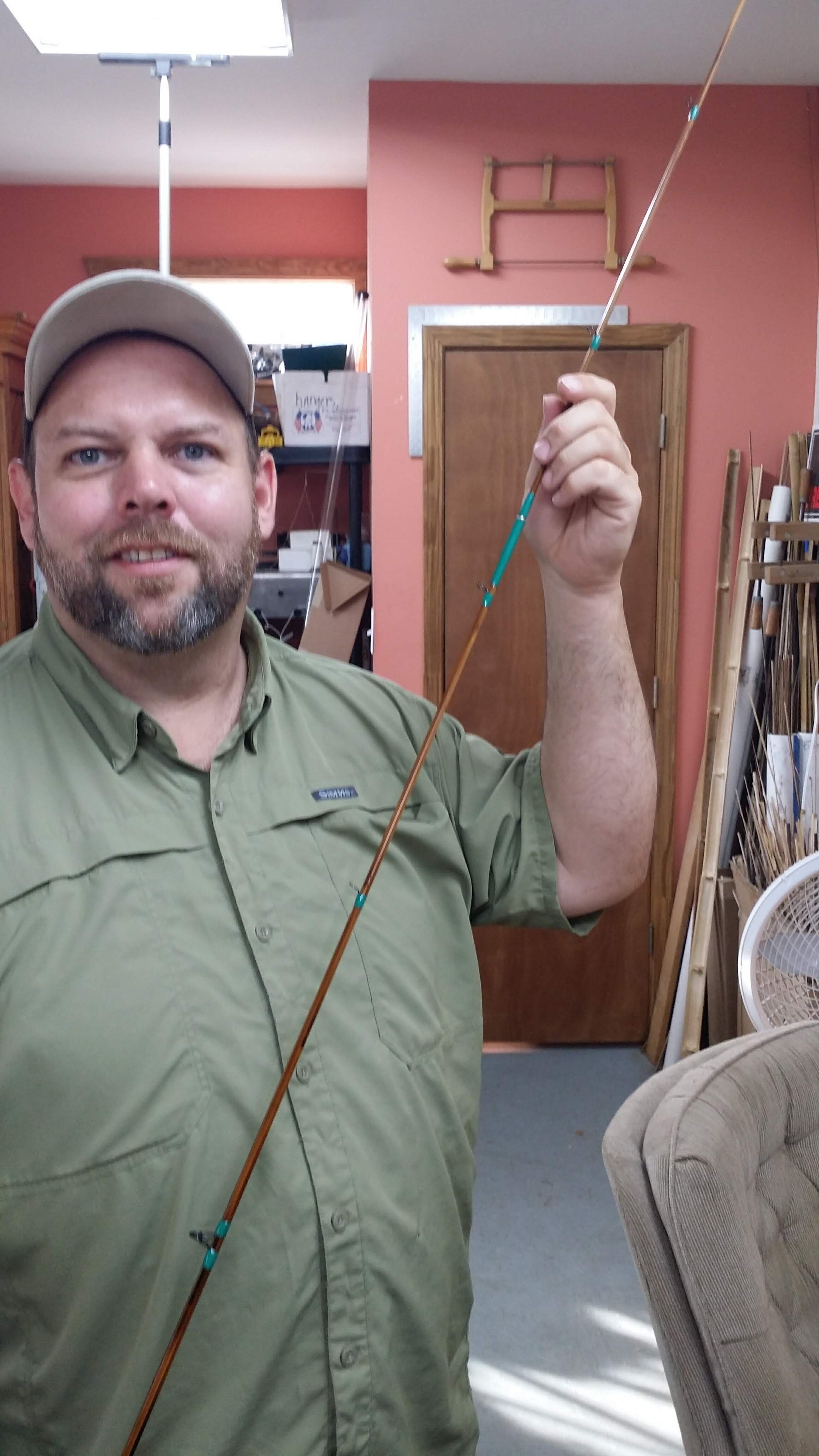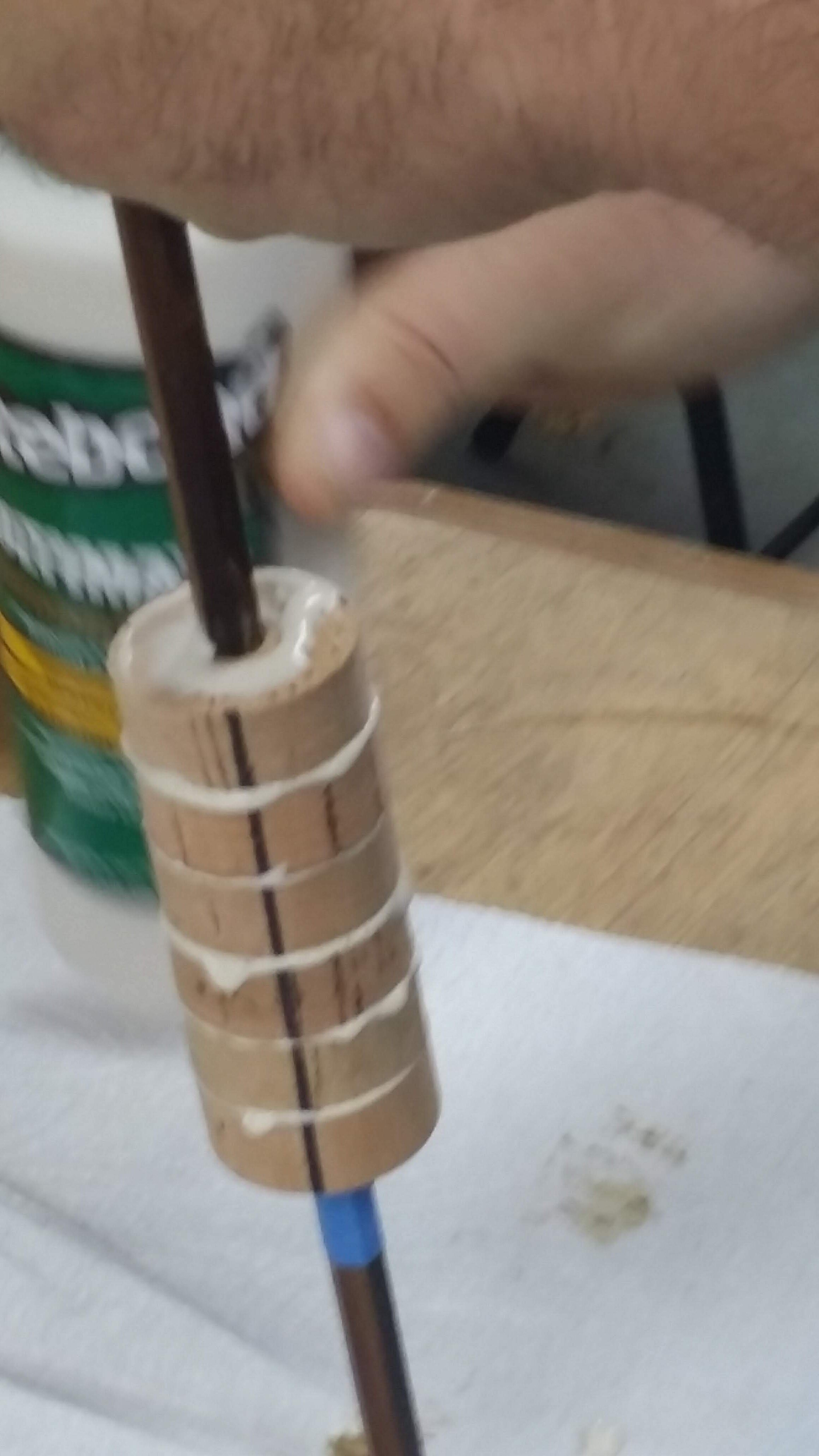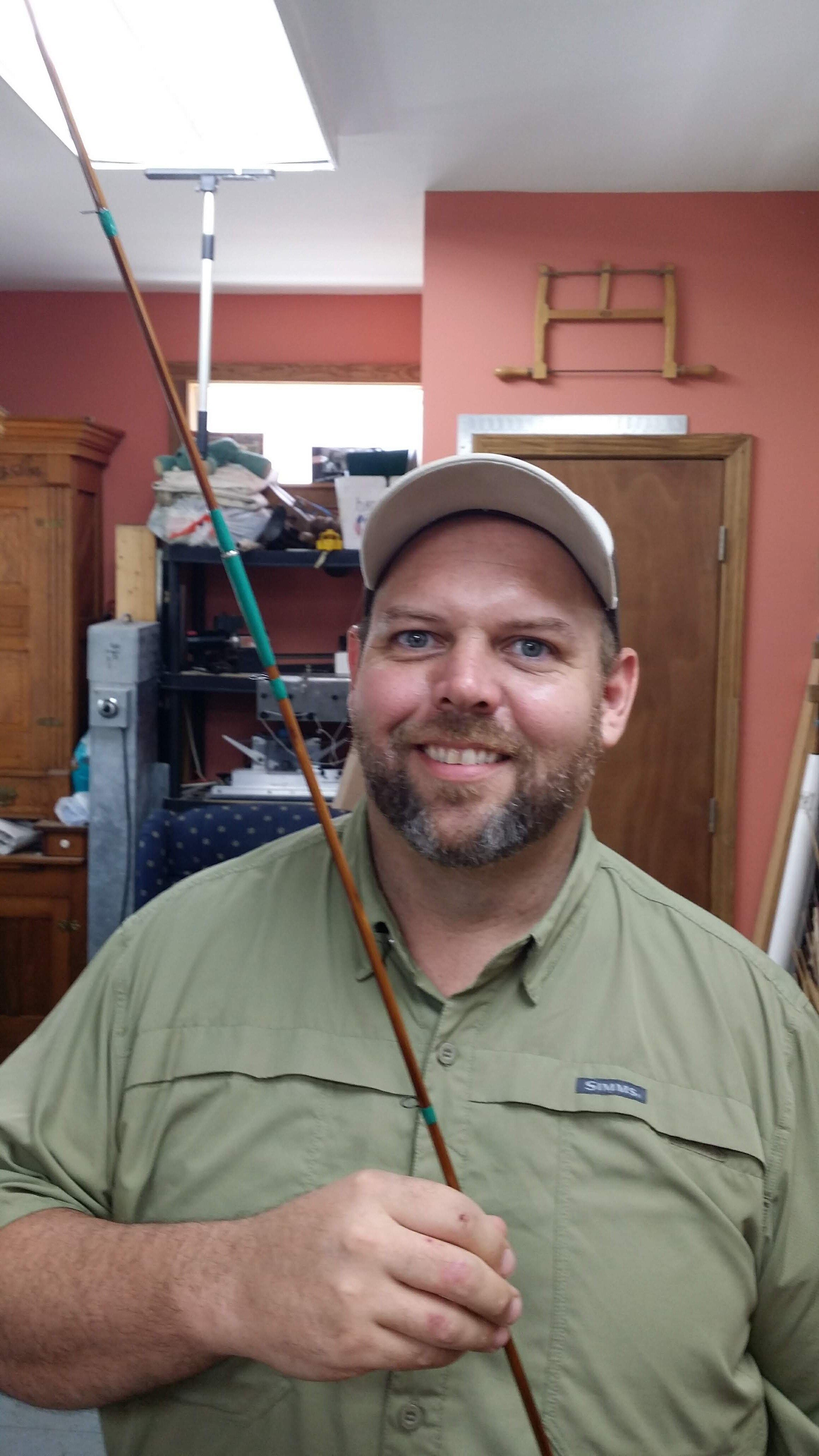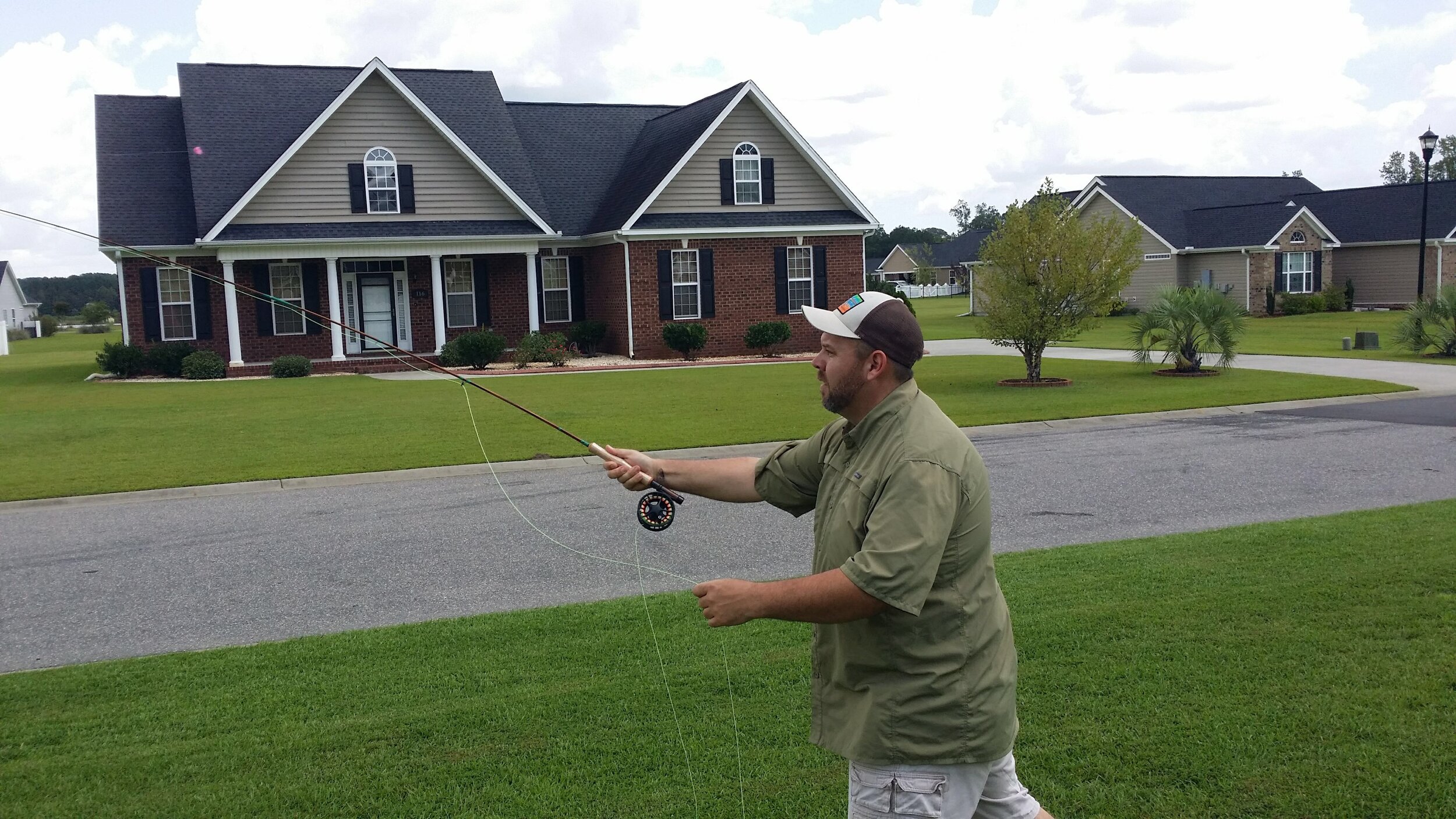 Bamboo Flyrod making class! Limited to one student at a time, and prices starting at only 1395.00 for all materials and instruction to create a 2 piece Flyrod in just 6 days. Price is good for 4 wt thru 9 wt 2 pc. rod and also includes rod sock and tube!